Vertical systems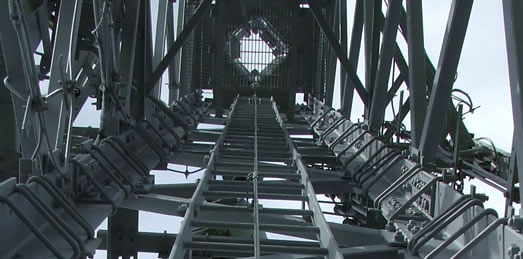 Fall arrest systems are used in every conceivable area of industry covering towers, bridges and other structures to ensure personal safety when working at height.
Vertical fall arrest systems are widely used throughout the telecommunications industry. NG Rigging offer vertical fall arrest systems solutions to site owners and landlords supplying, installing, certifying and inspecting and maintaining a range of fall arrest systems on a variety of structure types.
Case Study
Reactive Maintenance
NG Rigging has completed many reactive works for various clients; the photos above are of a site we were asked to attend due to a fault showing up on the Airwave system, this was a high priority call out as the Airwave system manages all the Emergency Services.
read more